One platform to automate all your integrations at a one time price.
With Pabbly Connect, you can create automated workflows and transfer the data between your favorite apps and services without any manual efforts
Building automation workflows can't get easier
Not so techy? Pabbly Connect's automation builder lets you create automation workflows with ease.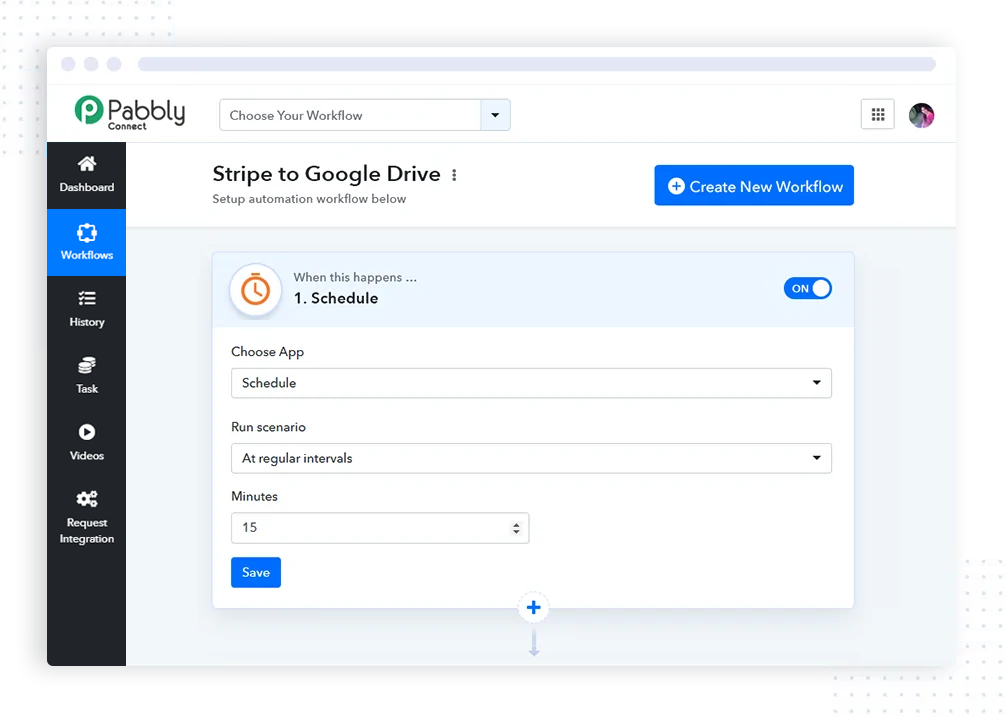 Integrate & Connect your favorite software
Pabbly Connect integrates and connects more than 500+ software for seamless real-time data transfer.
For example: When new sales happen on WooCommerce. Add the customer to Google Sheets immediately.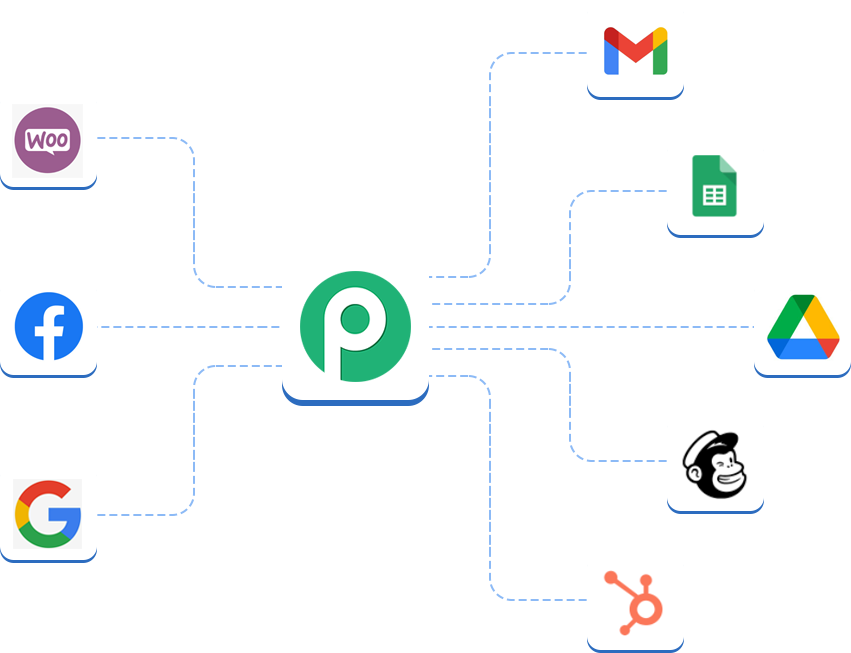 Connect the apps you use every day

Pick a Trigger that sets your Pabbly Connect into motion.

Pabbly Connect complete Actions, while you solve more important problems.

Point, click, automate. Go from idea to workflow in minutes.

Related Products
- 78%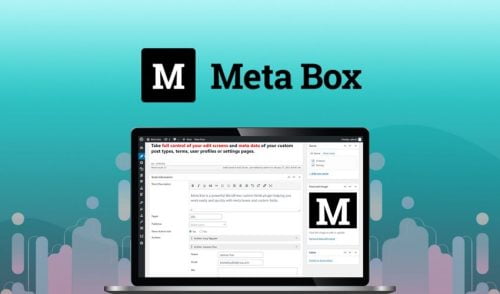 Quickly create expert meta boxes and custom fields for your WordPress site
- 92%

Bridge your social media channels with a simple platform for content scheduling and communications
Featured!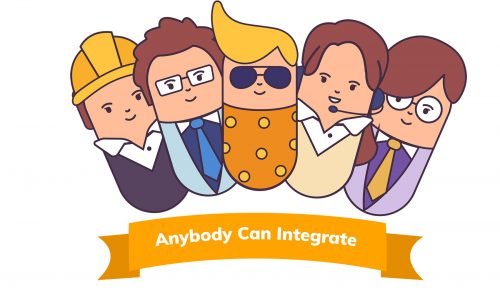 Finally a 1 Click Integration Platform. Receive 500 tasks for free!